PROACC Accounting Office Co., Ltd.
Your Outsourced Accounting and Business Partner
Comprehensive Accounting and Back Office Services
Help you focus on your core business
Hot line: 0863324392, 0896888542
PROACC provides professional services which can relieve clients of these often costly and technically difficult responsibilities, especially during the early stages of an entities establishment.   Outsourcing of the services from PROACC Accounting Office can free managers of small and medium sized companies from daily operational tasks and allow more time for concentration on core business issues.   In addition, it is more economical and efficient to outsource these services when compared with setting up an in-house administrative division.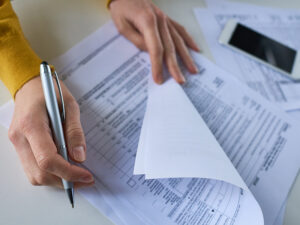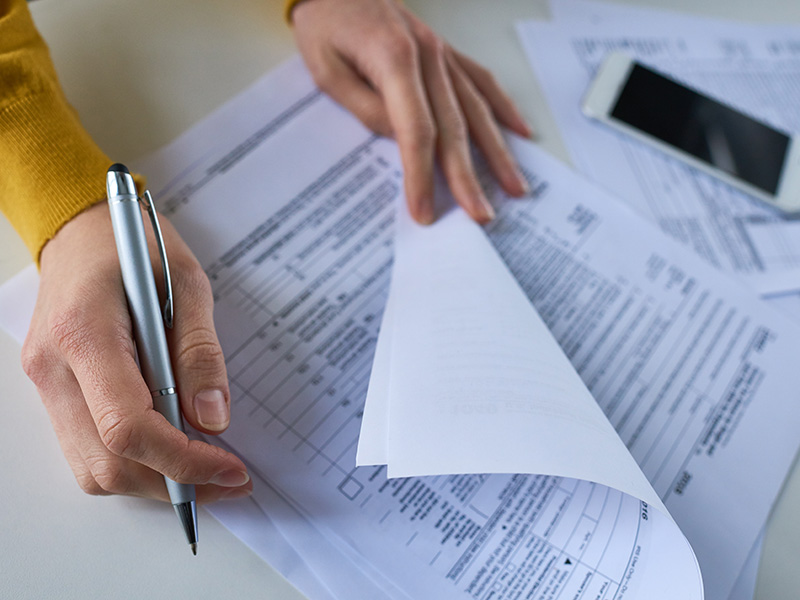 Our accounting services enable the clients to evaluate and understand present procedure within the organization.  We provide all services in a client oriented manner to bring about the best results.  This also helps the management to have adequate information on the firm's operating performance, its financial status and to improve its business competitiveness.  Our services will cover the design and modification of financial accounting and cost accounting workflows and internal control procedures.
Recommendations on tax structure planning for the company so that filing of taxation is accurate under the legal requirements while at the same time minimizes taxation.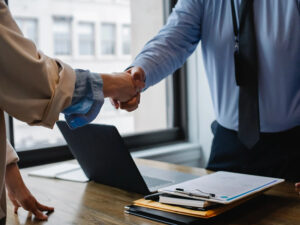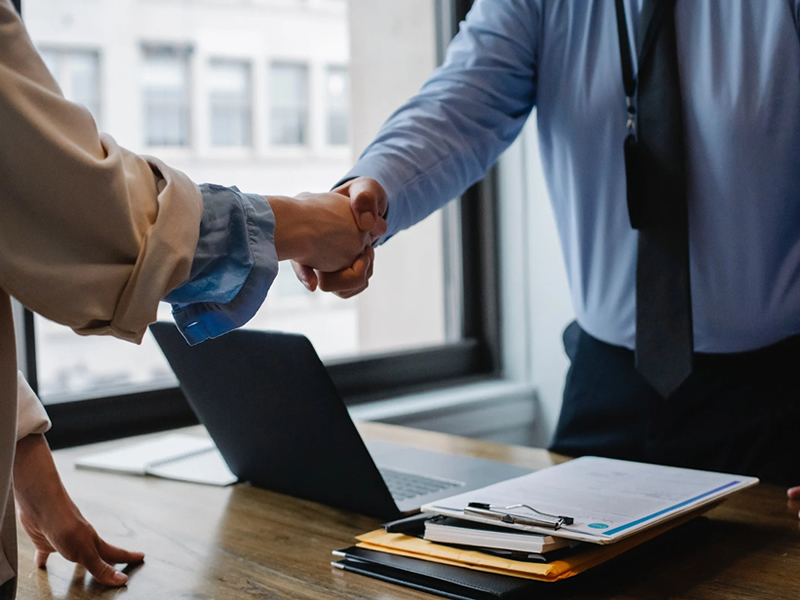 Company Registration and Administrative services
Doing business in Thailand can be difficult if you do not know which forms of business that suitable for you.  Whatever business is your choices we can help you choose the right one.  
Set up the company and amendment
VAT registration
BOI Registration
Secretarial services
Administrative services
Payroll & social security services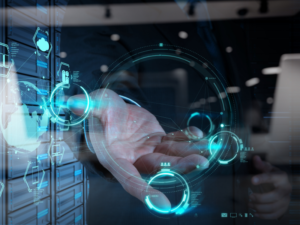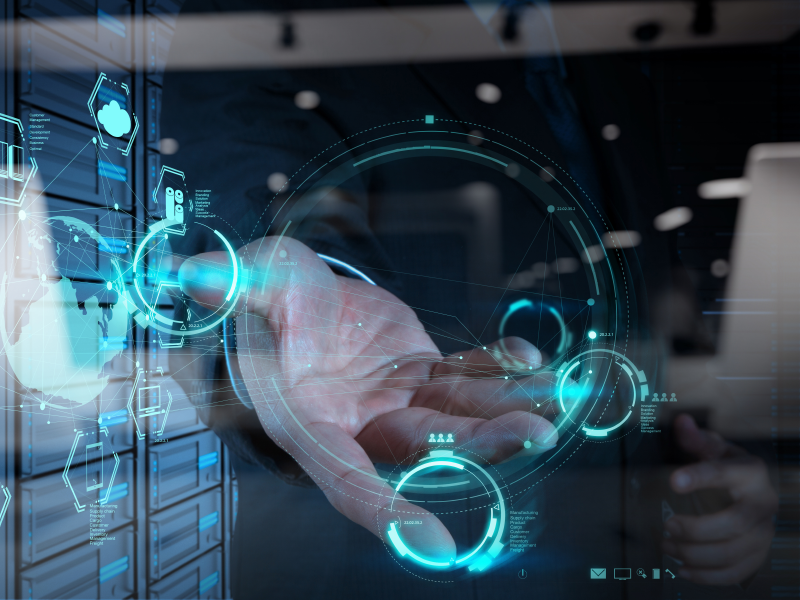 ACCOUNTING SOFTWARE
CLOUD ACCOUNTING
The cloud accounting software is a wise investment to make data and software accessible online anytime, anywhere, from any device.  Working in the cloud will give you a better overview of your finances and improve collaboration with you team.
PEAK (ON CLOUD)
FLOWACCOUNT (ON CLOUD)
SMEMOVE (ON CLOUD)
EXPRESS